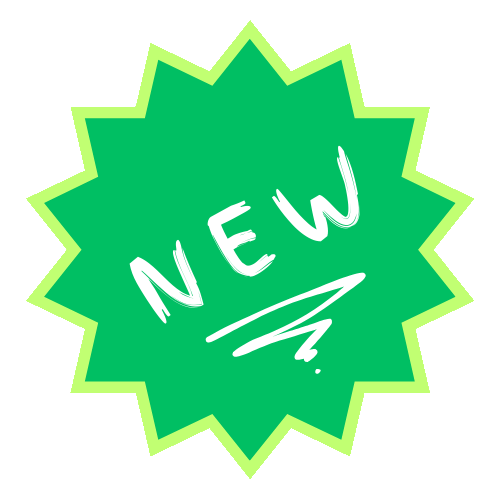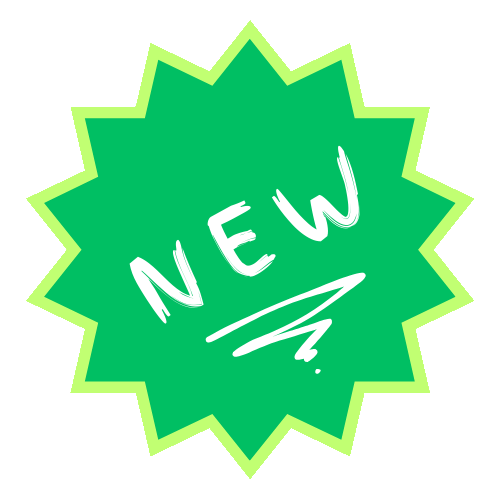 Pictureup Creative Space -
Workshops
the right way to hang your Art Work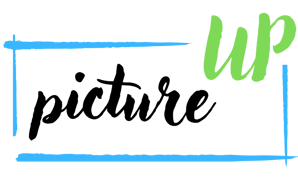 Professional
PICTURE and MIRROR HANGING Service
on Sunshine Coast
Creative Picture and Mirror Hanging Solutions

Picture hanging is something very personal.
We can help you to pictureUP all of your loved Art-Work and ...
...make it home!


service
free quote and
decorative advice


modern
we find the best place
for your pictures and mirrors


creative
family Photo walls
memorabilia
whiteboards
art installation


secure
high quality hooks
gallery rail systems*
security fixings*
*may include extra charge
At pictureUP, we understand that your time and privacy are valuable. That's why we work quickly and efficiently, without compromising on quality or safety.
We are fully insured and trained to handle even the most challenging picture and mirror hanging projects.
We use only the best quality hooks, security fixings, and gallery rail systems, to ensure that your pictures and mirrors are safe and secure.
Whether you need us to hang one picture or an entire gallery wall, we'll get the job done with minimal mess and maximum respect for your space.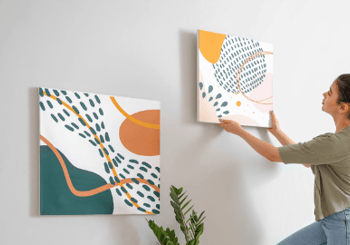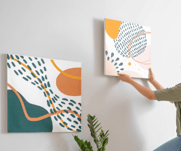 Efficient and Hassle-Free
Picture Hanging Service
we work quickly

high quality
we respect your privacy

fully insured
Here's what our customers say
"Monica came to hang 9 pictures for me in my apartment. She was extremely professional and gave great advice on where to hang and how best to hang each picture.
I would highly recommend PictureUP to anyone and would use them again."
- Clarice
"I know some people might think there is little point in getting pictures hung professionally, but I wouldn't have been able to achieve the same results, if I had attempted to hang myself. Money well spent and I don't have to worry about wonky pictures falling on my head."
- Brian
"Monica was punctual, very efficient and tidy as she worked.
I highly recommend her work.
She is a lovely person to deal with."
- Tania
With our help, you can transform your walls into a Work of Art.